Meet the Team

Michelle Smith
Operations Manager
Michelle has been a dedicated member of the Execugifts team for 12 years. Her roles are varied, ranging from Operations Manager, overseeing production and assisting in sales.
She works closely with our Nexus factory in China which enables her to monitor the production schedule and keep track of all our orders so that we achieve our delivery promises to our valued clients.
In her free time she loves to walk her beloved dogs King and Buster. Admits to being a bit of a gym junky, usually up before the birds to make it to the gym before her day at work. She truly values time with family and friends. Loves to entertain, and enjoys a glass or two of a great NZ Sauvignon Blanc.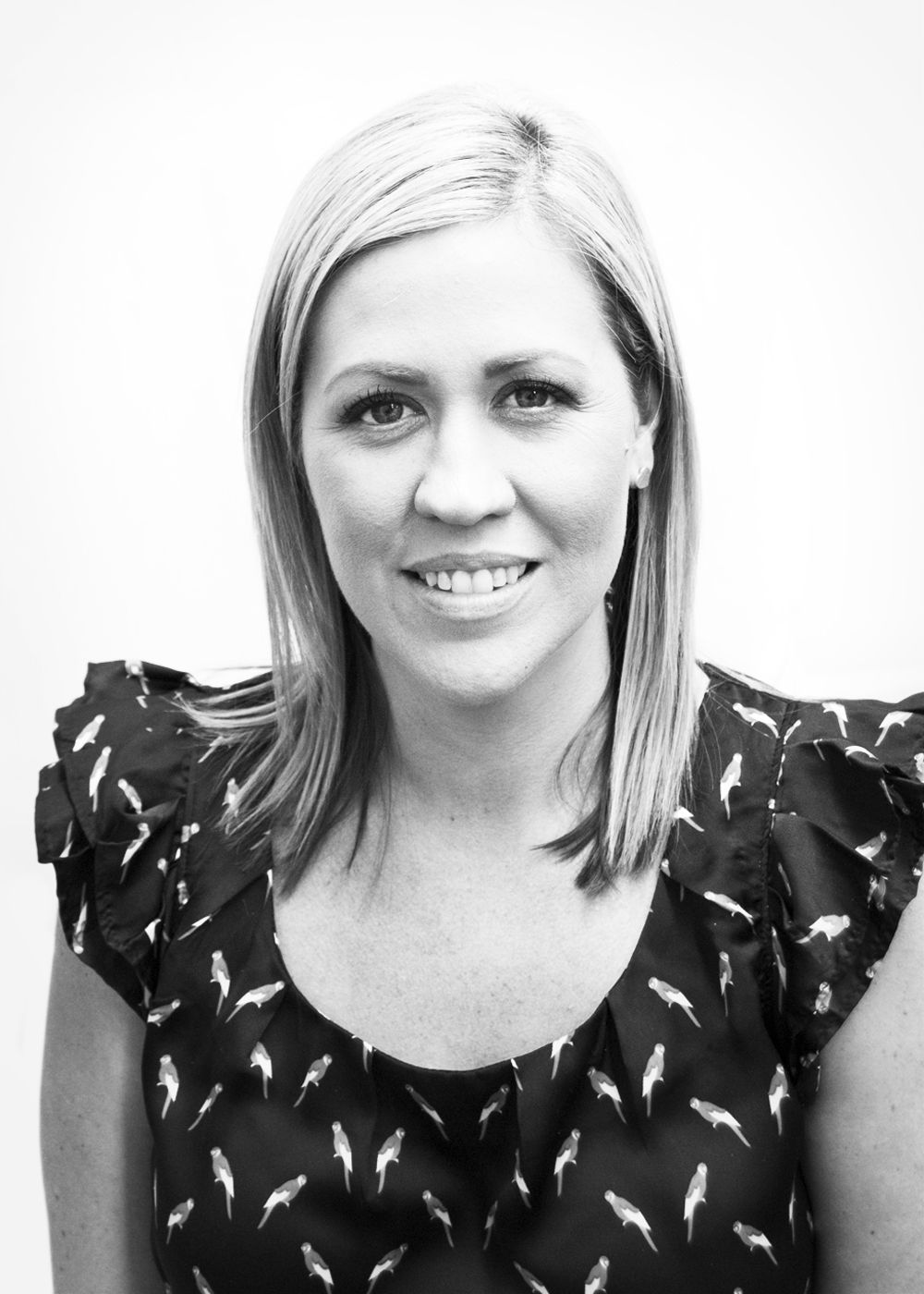 Cameal Bekkeli
Account Manager
Cameal has earned her stripes at Execugifts after more than five years as an Account Manager. In that time she has successfully worked with some of our biggest clients. Her client focus and attention to detail, personifies Execugifts' commitment to excellence.

Her innate ability to find the right products within any budget, is what continues to make Execugifts number one for conference merchandising. A Superwoman when it comes to all your conference needs, her only weaknesses are for white wine, trash TV and Crunchie chocolate bars.



Cheryl Dawson
Account Manager
Not quite sure of which side the grass is greener, Cheryl has finally settled in Australia after growing up in New Zealand and moving between NZ and Australia several times.
With a Bachelor of Business from Griffith University and a Graduate Diploma in Event Management under her belt Cheryl has gathered an extensive background in exhibition management, event and venue management and as a professional conference organiser. Throughout these roles she has proven to be a problem solver extraordinaire with a passion for seeing her client's vision come to fruition.
When the opportunity arose to join the family business at Execugifts it was a perfect fit where she applies her can do attitude to helping client's find the perfect conference bag, corporate gift or giveaway.
In her down time Cheryl enjoys cooking, catching up family and friends over a bottle of Marlborough Sauvignon Blanc, boating and running.
Hollie Morris
Account Manager
Hollie has gained a huge amount of experience as an Account Manager in the Telco, IT and Conference Merchandising industries over the last ten years.
It is this experience she draws upon to ensure that all her client's requirements are met in a timely, friendly and professional manner. She has a strong customer service and will go the extra mile to ensure client satisfaction and event success.
Outside of work Hollie enjoys a little retail therapy and spending time with family and friends.


Melissa Roberts
Account Manager

After spending 8 years in the Real Estate industry Melissa embarked on a new career with Execugifts and has loved every minute of past 2 years.
Melissa prides herself on her exceptional attention to detail and relishes building enduring client relationships.
Away from the office Melissa enjoys spending time with her young family, cooking, and socialising with friends over a nice bottle of red.
Lyndal Cully
Production Coordinator
With a background in the Retail industry, and successfully obtaining a Diploma of Tourism, Marketing, and Product Development, Lyndal embarked on a new career direction with Execugifts and has not looked back.
Lyndal has now been part of the Execugifts team for 4 years, primarily in the Production department.
Lyndal prides herself on her exceptional attention to detail, efficiency, and her ability to act when and where required to ensure positive outcomes for all clients.
Away from the office, Lyndal enjoys travelling the world, shopping, socialising, and spending time with her family.