About Us
Execugifts is the Number One supplier of conference, corporate and promotional merchandise throughout Australasia, and was founded in 1995.
A successful image is the foundation of every successful business. Execugifts understands the importance of your brand, branding compliance and your corporate image. Because of this we work with a select group of trusted supply partners based in Australia and overseas to ensure that appropriate and high quality merchandise is delivered each time. With Execugifts committed, experienced team, knowing best how to represent your 'logo'; reinforce your brand; ensure quality of print and product and providing solutions for your conference, trade show, event or campaign.

Our team of Account Managers are dedicated to sourcing you products that meet your requirements and our in-house Graphic Artist takes great care in providing concept visuals displaying your brand. If you are looking for something completely unique we will work with you from the first concept through to delivery. We will keep you fully informed from quote, order and art proof to delivery. It's that easy! Talk to an Account Manager today for your solution, we understand the importance of your brand, attention to detail and on time delivery!
"We make the ordinary extraordinary"
MERCHANDISE MANGEMENT & INTERNATIONAL DISTRIBUTION


As a member of the innovative PromoB2B Global Merchandise Management System, we ensure consistency of product and global branding solutions, as well as substantial savings to procurement budgets. These applications are designed not only to make it easy to order items, but also to help manage inventory and budgets with invitations to branches to participate in global group purchasing.

For multi-branch businesses, Execugifts offers warehouse and distribution solutions for procurement of branded merchandise and work with you, to provide tailor made solutions with our online company stores. Some of our larger clients have branches throughout Australasia and find our system simple and effective to use.

Brand awareness is an important part of today's business world facilitating a need for programs such as ours to offer simple online solutions for managing branded merchandise.

GREEN PRODUCT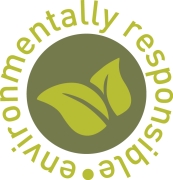 As part of Execugifts culture, we aspire to achieve "Environmental Responsibility" showing preference for products that provide reduced waste, are reusable and durable, energy efficient, free from hazardous ingredients and not resourced from environmentally sensitive regions. We are committed to ethical sourcing with a strong focus to source and supply the most effective environmental and sustainable promotional products.

AWARDS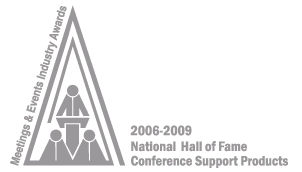 Execugifts is a multi-award winner at a state and national level and was inducted into the prestigious Meetings and Events Australia (MEA) Hall of Fame. Execugifts was also a past winner of three gold awards at the Australasian Promotional Product Association (APPA) Pyramid Awards in the Conference and Promotional Merchandise category.

CORPORATE SOCIAL RESPONSIBILITY - HELPING AFRICA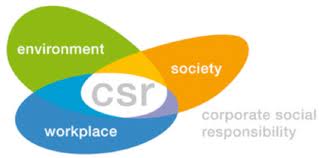 Not only is Execugifts concerned with ethical maufacturing and corporate social responsibility (CSR), we support third world countries and ship discontinued or left over conference bags and product to Africa. more....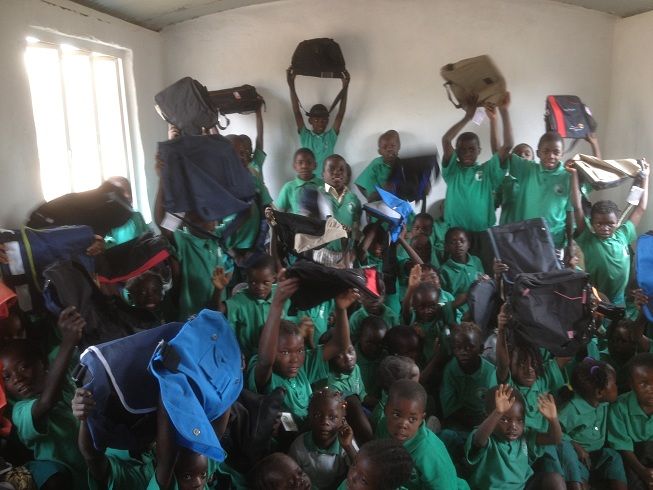 We support the Muravah Foundation to help eliminate poverty in the Philippines permanently!
​www.muravahfoundation.com

CALL US TODAY FOR YOUR SOLUTION.
1300 850 024